What can you study at Universitas?
At Universitas we offer courses in eight subject areas. Our aim is to provide you with specialist training that you can follow at your own pace, wherever you are.
Therefore, our courses are 100% online and available for one year.
Consult each of the areas of study for more information on the courses available.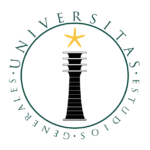 Universitas General Studies is an online learning platform with eight subject areas and specialist teaching staff.