Area of Communication Studies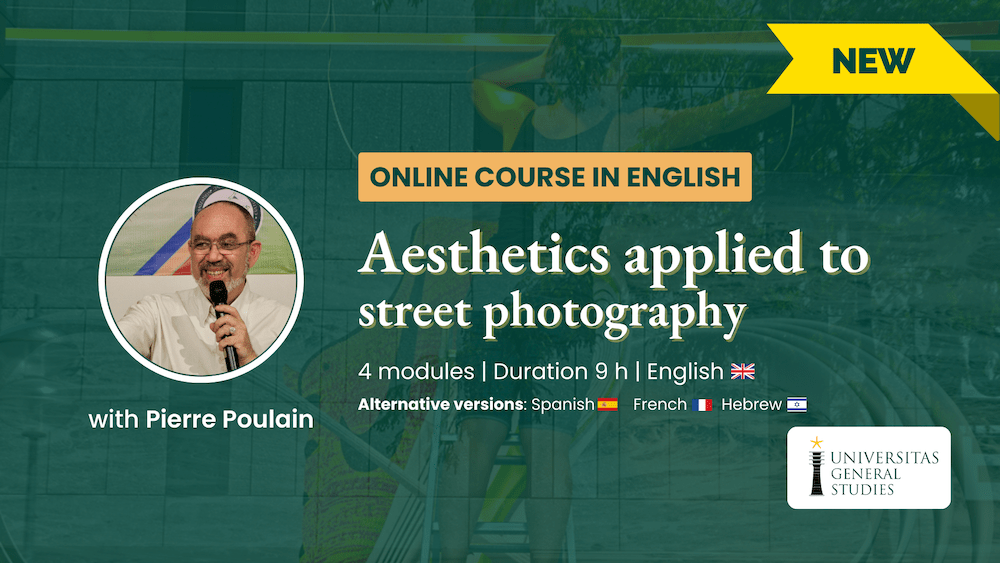 This course proposes to rediscover the art of communication. The beauty of the image and the balance of the forms, so that our messages are perceived and heard.
See course
Head of the Area of Communication Studies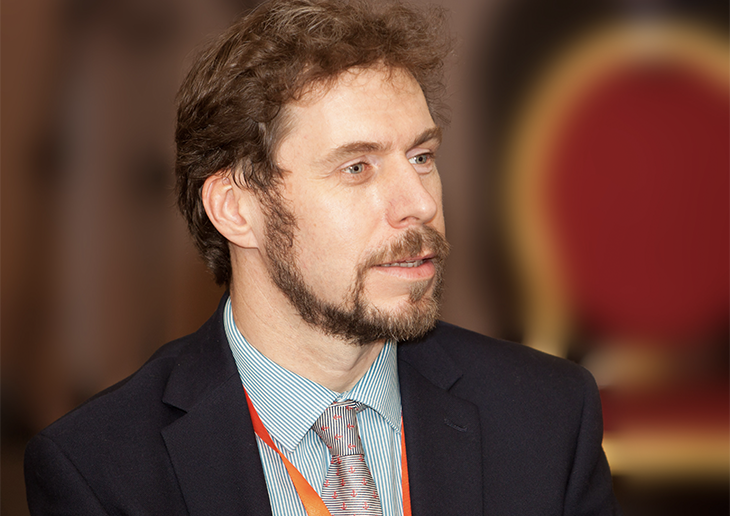 Graduate in Engineering Physics from the University of Moscow. He subsequently trained as a film director and video editor. He worked as a film director at the Russian state television company «Culture». Since 2000 he has been working at the company «Altair-TV».
Director and cameraman of documentaries on ancient cultures (Egypt, Peru, Etruscans), cities of Europe (Florence, Rome, Prague), and historical figures (Marcus Aurelius, Ludwig of Bavaria). He has taken part in and won first prize at several international film festivals. For more than 20 years he has been the director of an Audiovisual Media Studio dedicated to study of the Art of Film and Visual Media.