Area of Economics and Business Studies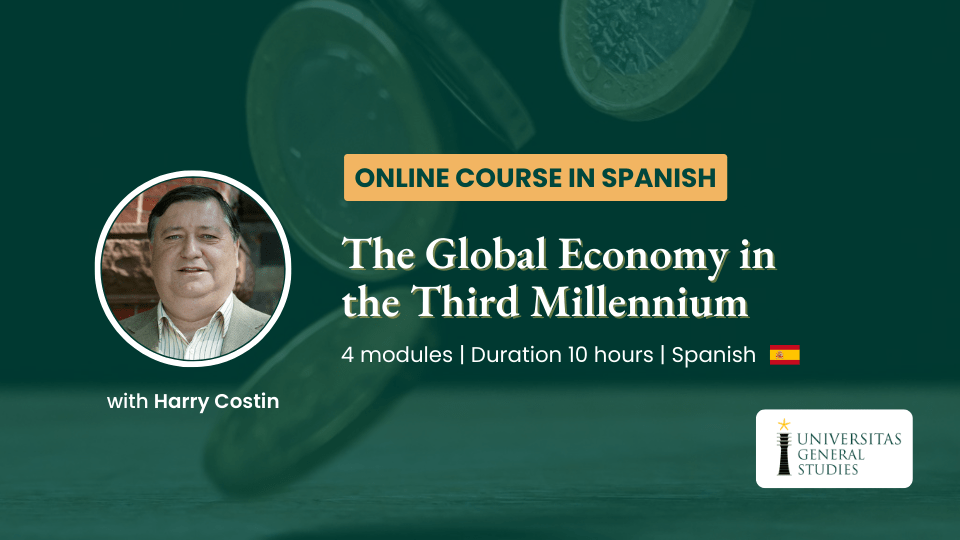 We will study economics from a historical perspective, in order to understand the differences that exist, for example, between the capitalist and communist visions of what is best for the common good. This will enable us to reach a better...
See course
Head of the Area of Economics and Business Studies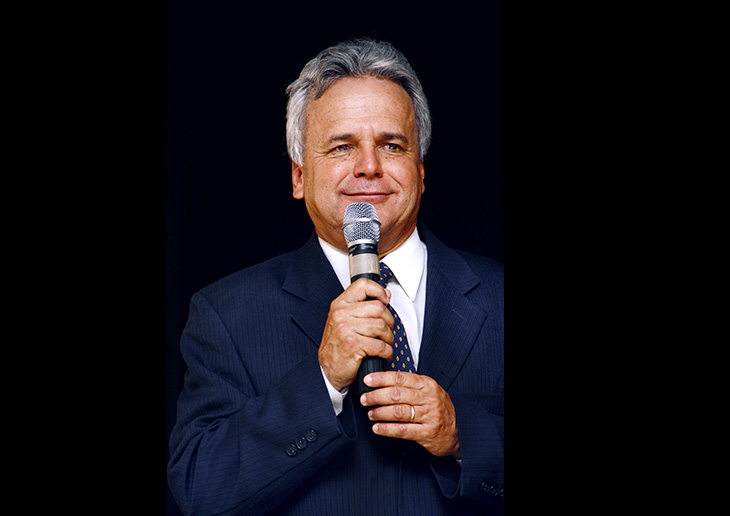 BSc in Electrical Engineering from the University of Brasilia (1974). He coordinated the introduction of the first digital switching exchanges in Brazil. He has worked in the area of government relations and contributed to the development of Brazilian telecommunications legislation.
He was head of the commercial department of the national telecommunications holding company, and was responsible, at that time, for more than 30 companies. He currently teaches classes in philosophy and is regularly invited to give courses and lectures at universities and public and private organizations in the area of human development.