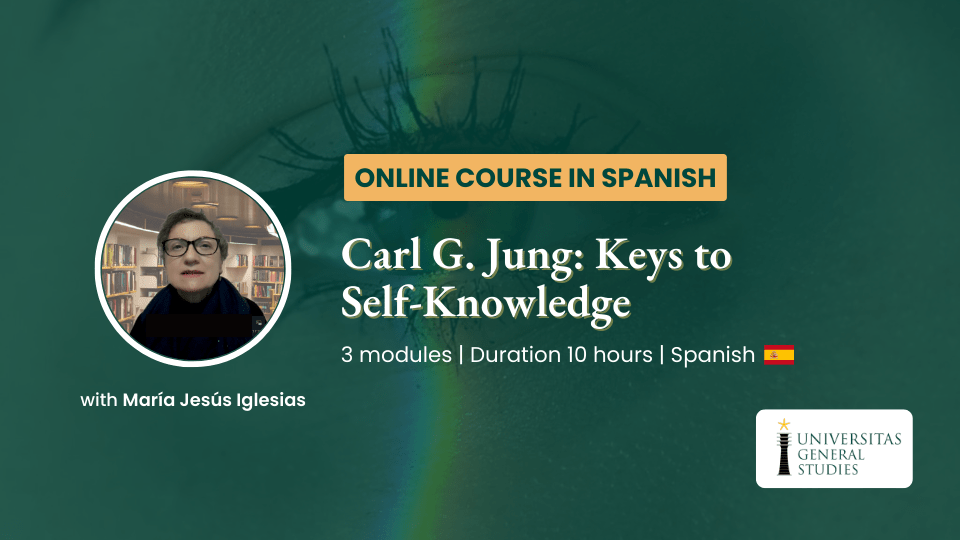 We will look at Jung's life and work through his reflections and teachings. It is a process that will not only enable us to recognise ourselves, but also to find answers.
See course
Head of the Area of Human Sciences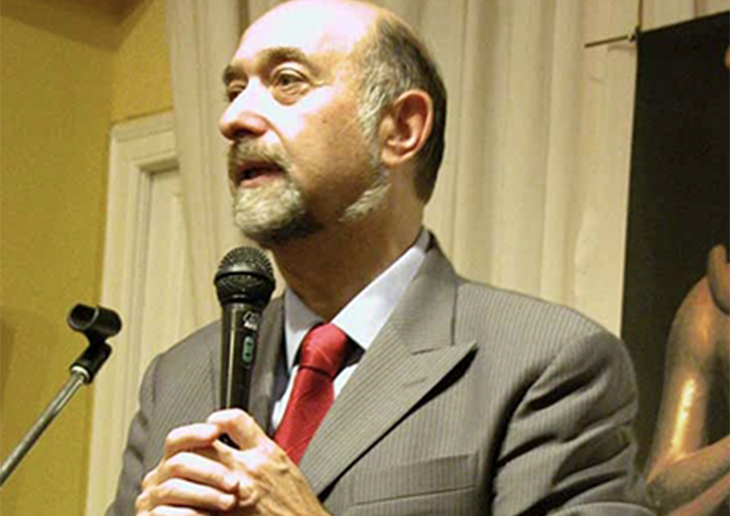 B.A. in History of Art and Philosophy from the University of Buenos Aires (UBA), Argentina. M.A. in Anthropology from the Paris School of Anthropology in France. Between 1978 and 1985 he made a documentary series entitled "Sacred Architecture and Geography" on the television channel FR3. From 1980 to 2005 he was director of the Religious Anthropology Module at the Paris School of Anthropology and contributed to the "Treatise on the Anthropology of the Sacred", under the direction of Julien Ries.
In 2013 he contributed to the symposium "The Odyssey of Dialectics from Plato to Today", which was organized by the Hermes International Institute. From 1986 to 2020 he worked as a consultant to many companies on the influence of culture on the behaviour of individuals in groups, looking at business from the perspective of biocultural anthropology.