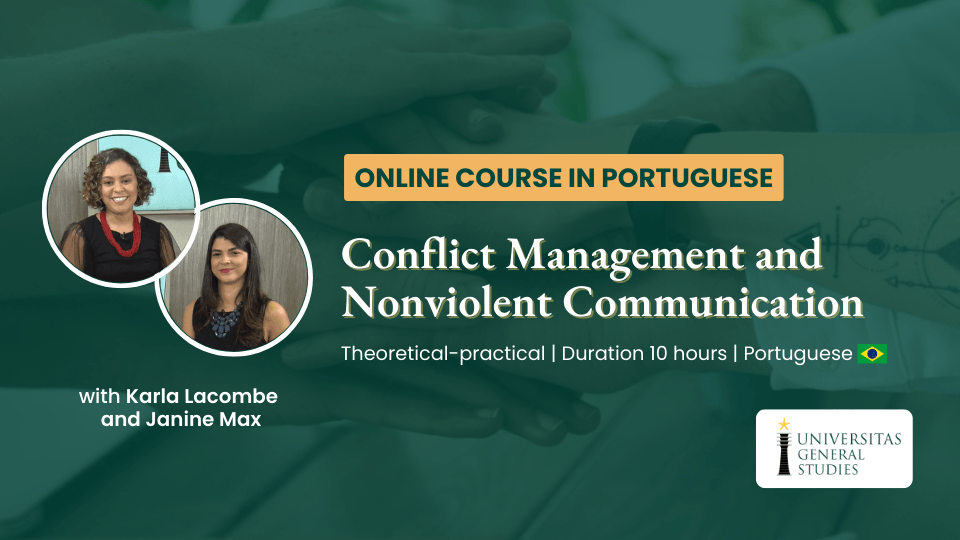 On this course you will learn how to deal with conflicts appropriately and resolve situations through the use of communication and conflict mediation techniques.
See course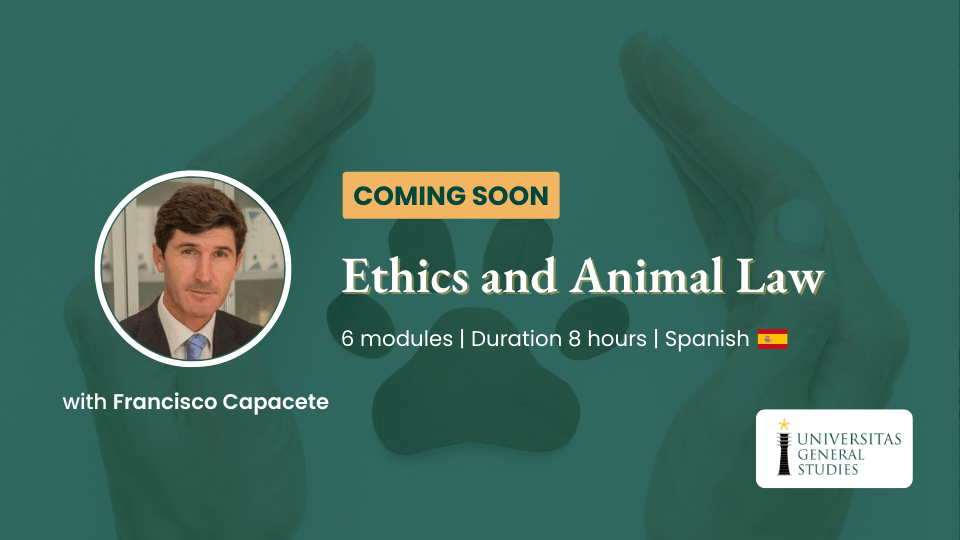 You will learn about the current ethical, legal and social situation of animals in relation to humans.
See course
Head of the Area of Legal Studies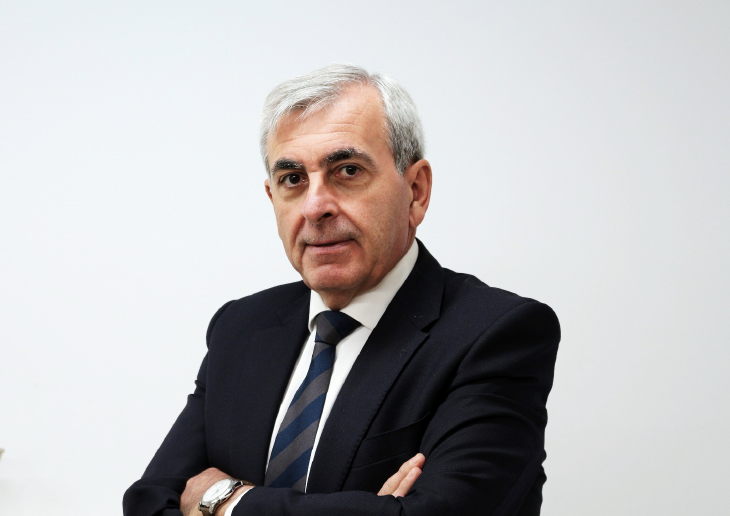 LLB from the University of Granada. PhD in Law from the University of Jaén. Practising lawyer. Member of the Granada and Madrid Law Societies. Qualified Administrative Agent and Insurance Broker. MBA from the Business School of Andalusia 1990-91.
Insolvency Practitioner and Data Protection Officer. Member of the Board of Directors of the Prevention of Money Laundering Group of the Granada Law Society. Award for best doctoral thesis on private law in the 2020 competition of the Royal Academy of Jurisprudence and Legislation of Granada.
He has taught courses in legal oratory and marketing for several years at the University of Jaén. He is a Lecturer on the LLM in Forensic Science at the International School of Management and the International University of Ecuador. Author of the book "Current status of the law on slander of title: analysis of legal scholarship and case law" (2021).