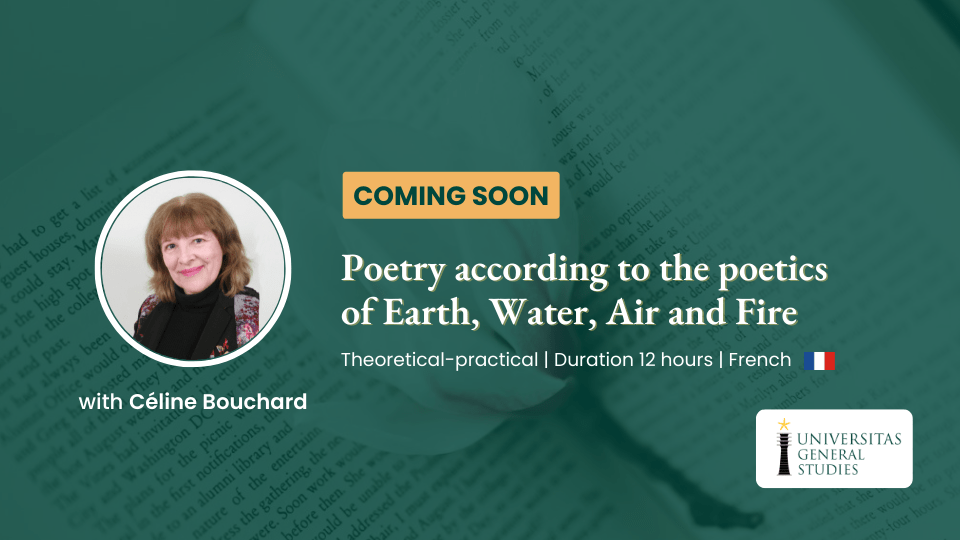 In this course we will see how the dynamics of the primordial elements nourish the imagination and allow the expression of poetry.
See course
Head of the Area of Musical Studies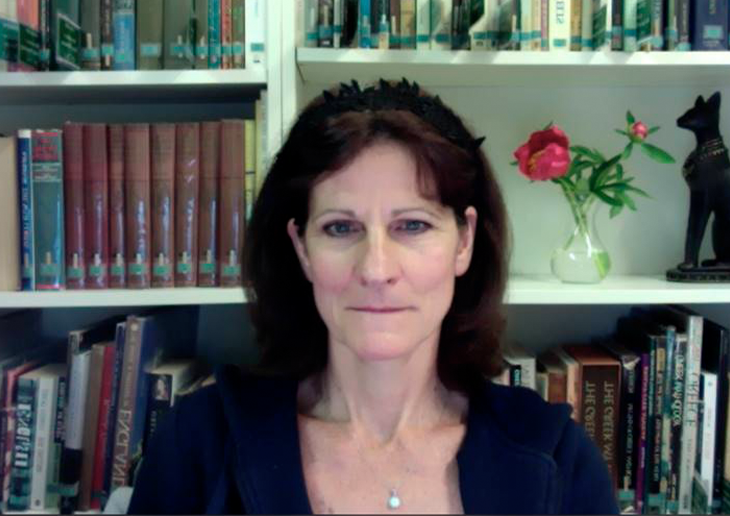 MA in Music (violin and piano) from the Hochschule für Musik und Darstellende Kunst in Graz (Austria). As a further specialization, she went on to study a two-year course entitled "Harmonikale Grundlagenforschung", which covered the History and Science of Harmonics, at the Hans Kayser Institute at the Hochschule für Musik und Darstellende Kunst in Vienna. Whilst living in Vienna, she opened a music school providing holistic education through musical practice.
After moving to London, she completed an MA in Philosophy at Birkbeck College (University of London) in 2007. In 2019 she completed an MA in Psychosynthesis Coaching at the Institute of Psychosynthesis (accredited by the University of Middlesex).
Her professional life has been dedicated to teaching a range of subjects (music, languages, philosophy) to both adults and young people in various institutions and at different levels. Within the educational field, her major aim has always been to support and foster the inner and outer development of the human being.