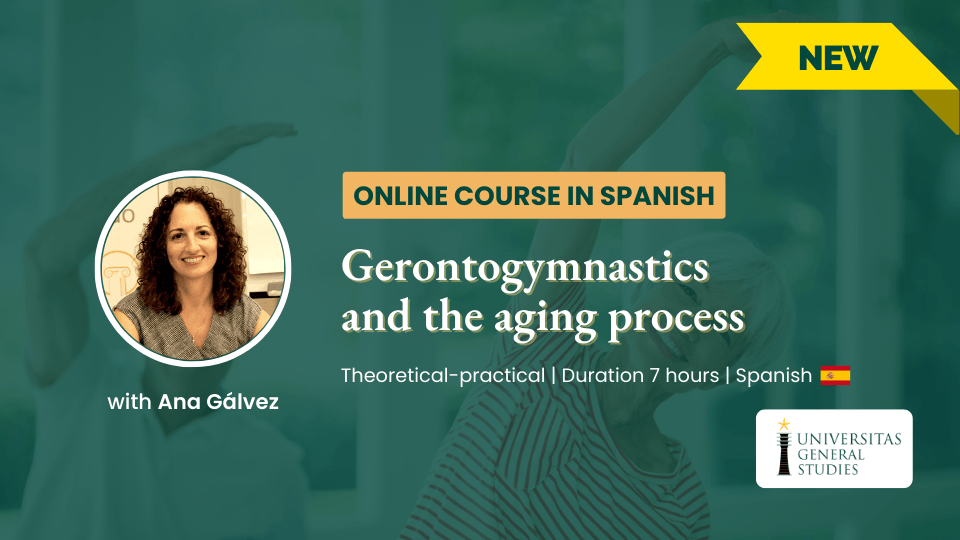 In this course we are going to learn to avoid the loss of mobility associated with motor decline in senior adults, through gymnastics for the elderly (gerontogymnastics). It is a specialty that adapts physical activity for the over-65s.
See course
Head of the Area of Health Studies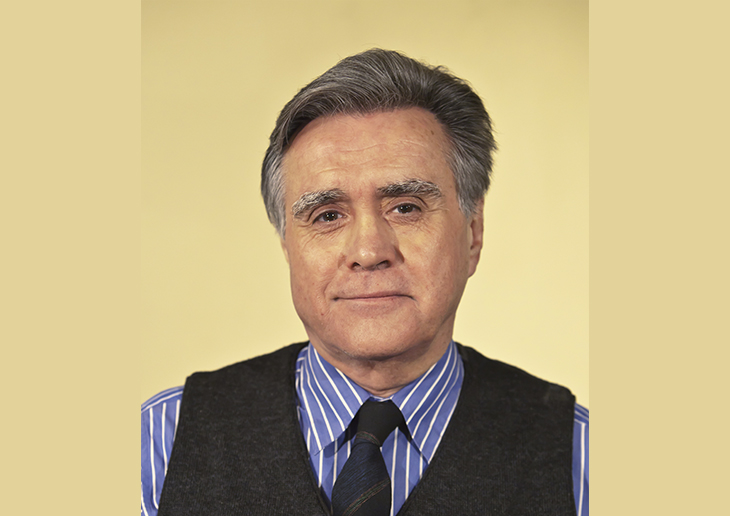 MBBS from the University of Granada, Spain. PhD in Medicine and Surgery from the Complutense University of Madrid, Spain (1989).
From 1972 to 1975 he completed a number of postgraduate courses in Paris on Acupunture, Phytotherapy, Homeopathy, and Spinal Manipulation.
Director and teacher of the Laser Therapy courses organized by the European School of Laser Therapy, in collaboration with the Spanish Laser Therapy Society and the European Laser Association. Founding Member of the Association Medicale International des Soft- Laser. (A.M.I. SOFT-LASERS) (1980). Member of the Scientific Committee and Director of the 2nd National Phytotherapy Conference (Spain, 1988). Member of the Spanish Acupuncture Society (1973).
Founder and International Director of the Serapis Centre for New Medicine (1981). Member of "The Acupuncture Foundation" of Sri Lanka (1981).