Global Economics in the Third Millennium
Classical economics and sustainable economics for the common good
Virtual course in Spanish
Recorded videos, you can watch them when it suits you
Access for one academic year
Virtual course in Spanish
Recorded videos, you can watch them when it suits you
Access for one academic year
In this course we will review the fundamental concepts of Economics. We will study economics from a historical perspective, in order to understand the differences that exist, for example, between the capitalist and communist visions of what is best for the common good. This will enable us to reach a better understanding of the current global economic situation, while at the same time exploring emerging paradigms of economics.
People interested in understanding global economics:
you will learn about the main concepts of economics and understand how we have arrived at the current global economic situation.
Students and postgraduates:
This course will help improve your knowledge of economics with a critical and analytical approach to support your studies.
Professionals and business people:
we will offer you different perspectives on the history, background and trends of economics.

4 modules

12 videosof 40min each

Total duration of the course 10h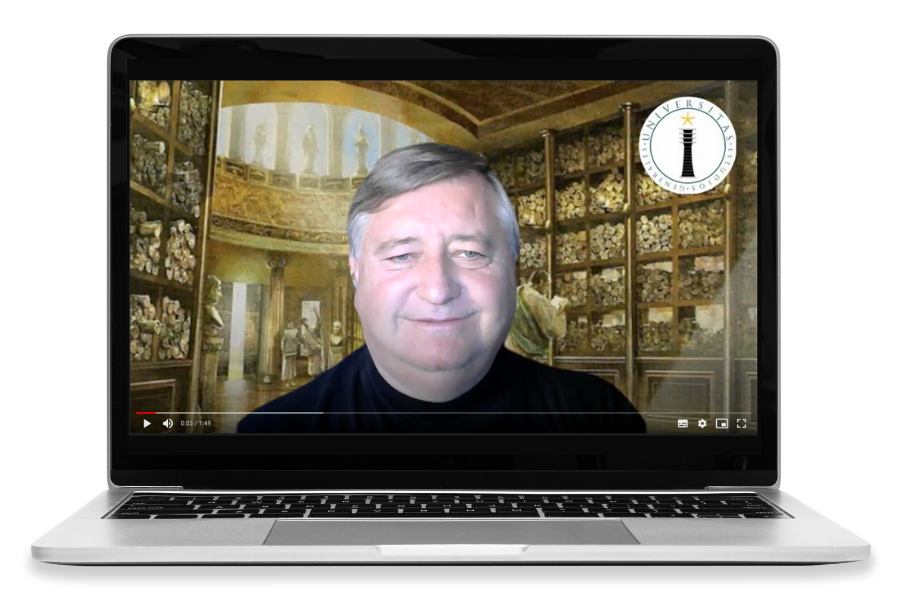 Additional resources (websites, videos, reading material)

Teaching material available

Course completion certificate
1. Overview of the history of economics
2. Basic principles of economics
3. New and contemporary approaches to the global economy
4. Aspects of economics that help us to understand the world and societies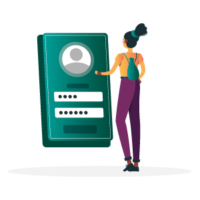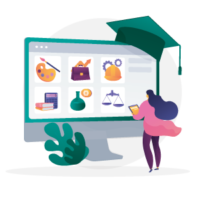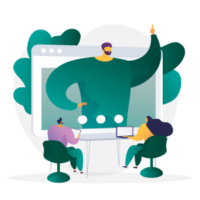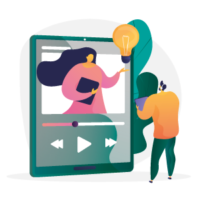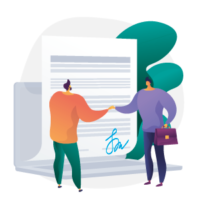 Classical economics and sustainable economics for the common good
Fundamental concepts of economics The first part, fundamental concepts of economics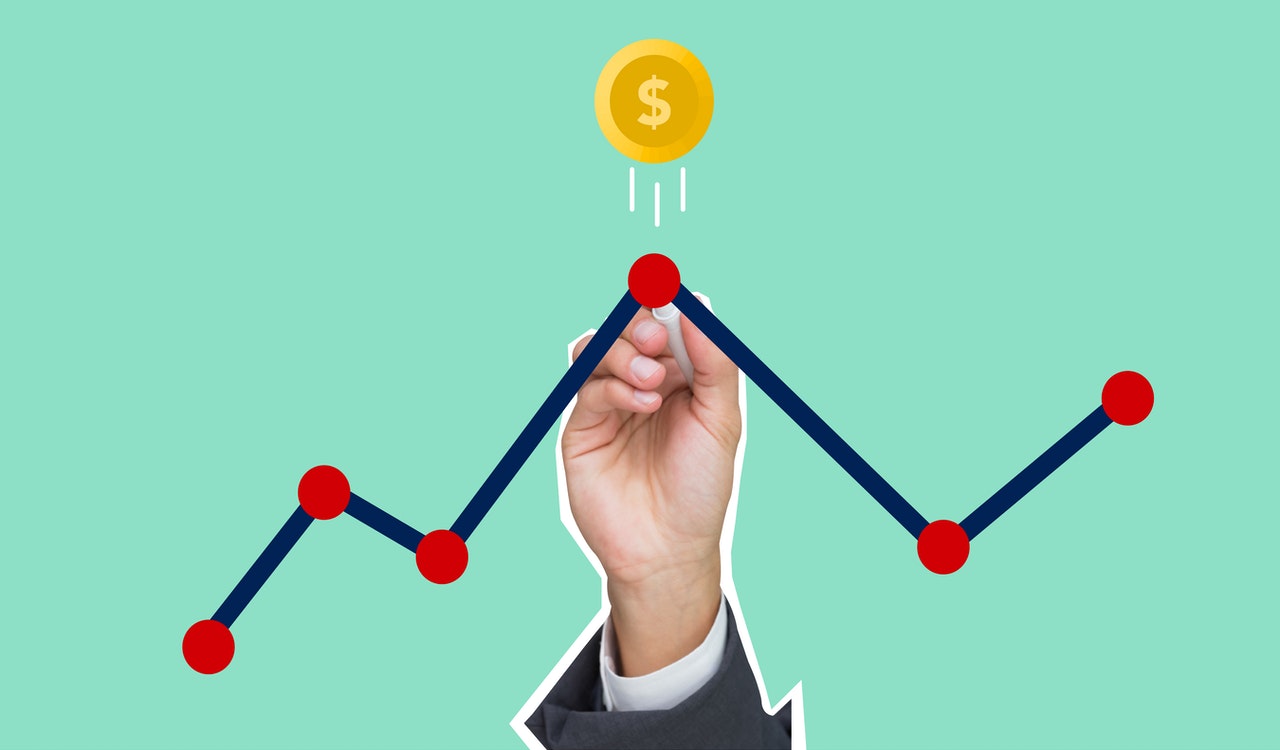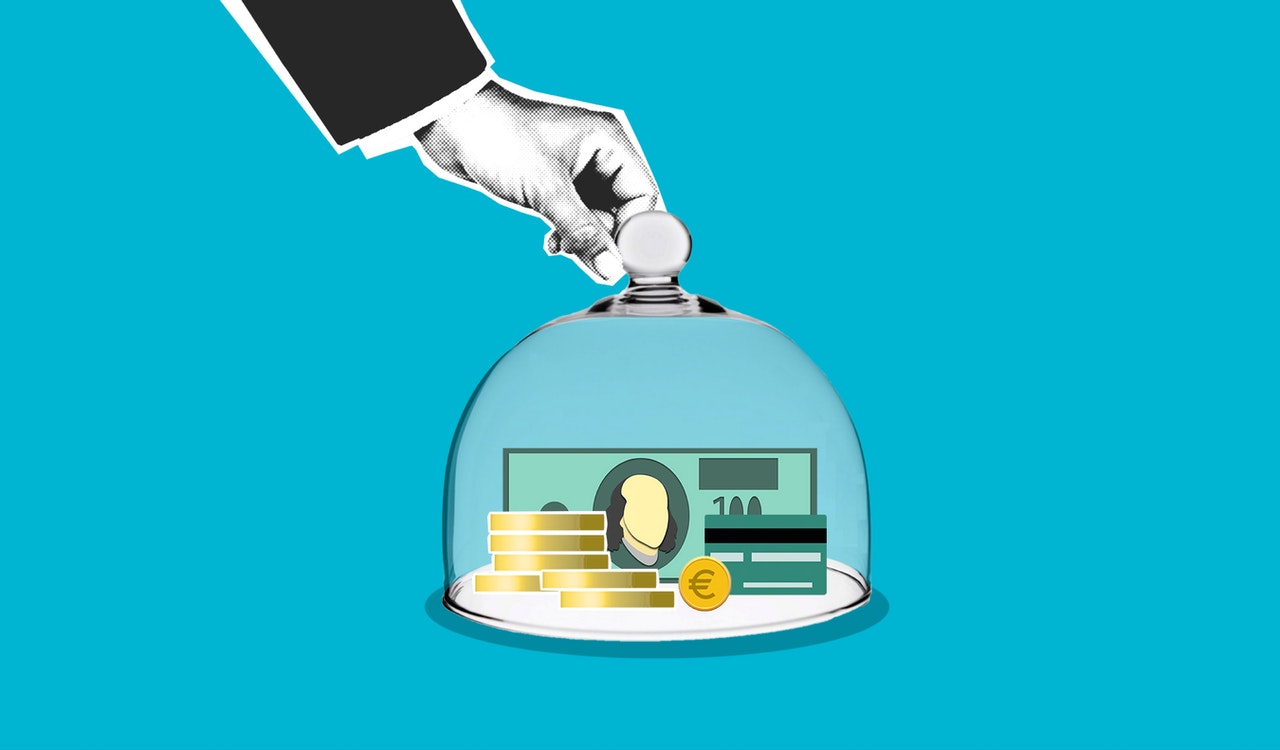 History of economic thought
The industrial revolution and the birth of economics: Adam Smith - Capitalism and Marxism. Two sides of the same coin - Economic models in the post-war era. Keynes and von Hayek - Economics of the digital age
Current economic situation
-China -Europe -USA -Latin America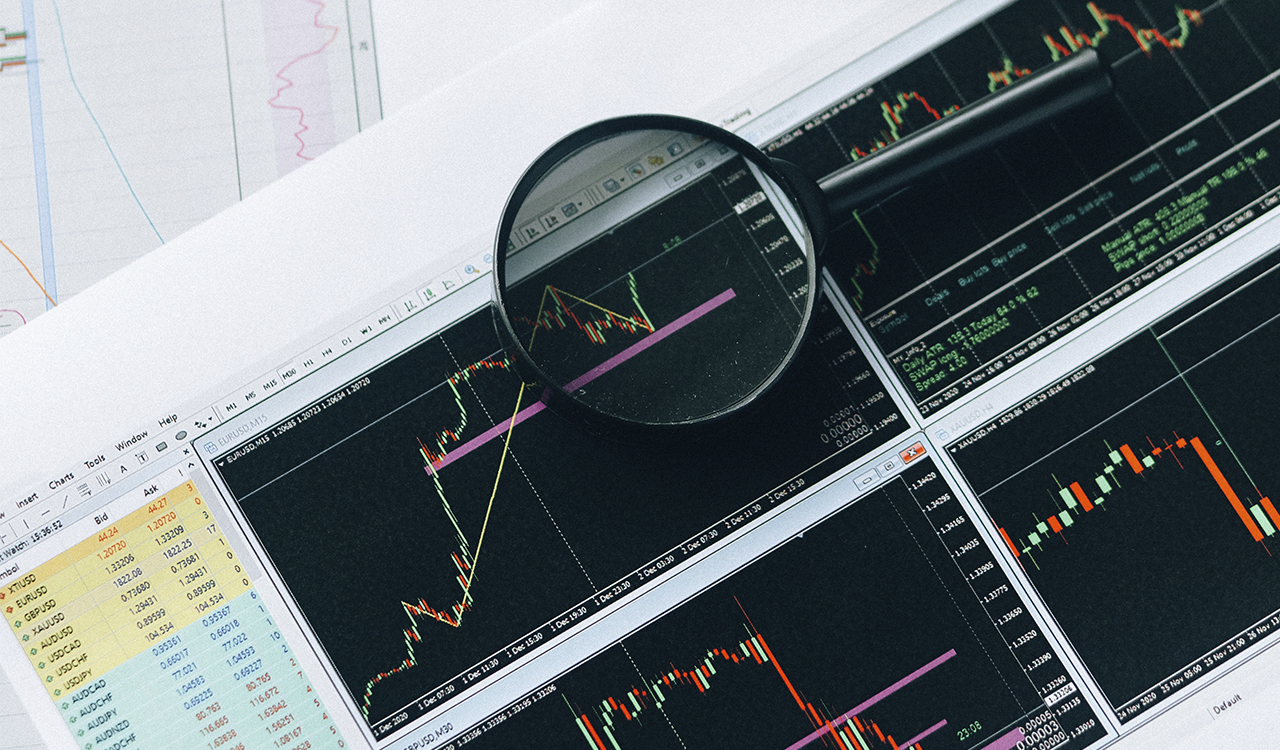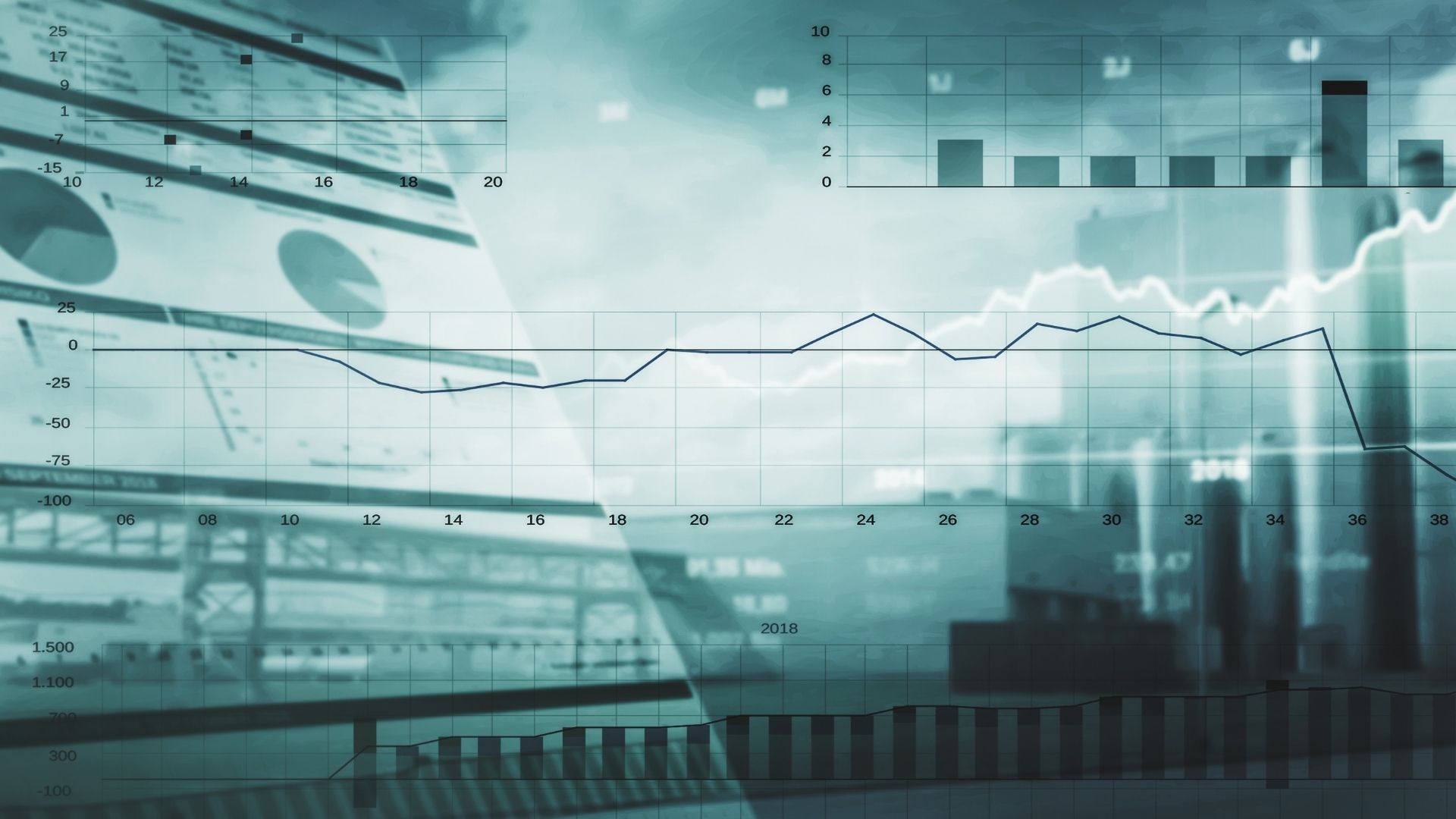 The 'donut' model of Kate Raworth - Christian Felber's Economy for the Common Good - The collaborative economy - Cradle-to-cradle design
PhD in Business Management and MBA from the University of Boston. He has taught undergraduate and postgraduate courses in International Economic Relations, International Trade, Finance and International Finance. Co-editor of a book on Economic Reform in Latin America.
Enrol now in this online course of Global Economics in the Third Millennium

Access to the course will be available on your profile for one academic year
Access to the course will be available on your profile for one academic year
Once you have finished the course we will provide you with a certificate stating that you have completed the programme of study.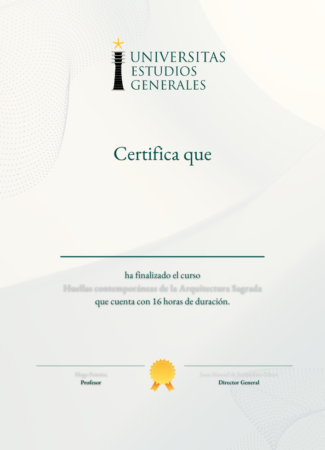 Sign up to get a 10% discount on the course